My business is paying off a loan, which was used to for the purchase of one of our machines. Can we apply for a deferral of loan payments?
In the area of loans, the newly passed Intervention Measure of Deferral of Borrower's Obligations Act orders banks to grant deferrals of payments (repayments of principal, interest, default interest, costs, etc.) from credit agreements for 12 months to all borrowers who apply for a deferral and fulfil certain conditions. This Act is applicable for all banks with registered seat or with branch office in Slovenia as well as for all foreign banks which perform bank services in the territory of Slovenia directly.
An application for deferral of loan payments will have to be submitted to the bank no later than six months after the epidemic will be cancelled, and the act itself will be valid for 18 months since the end of the epidemic.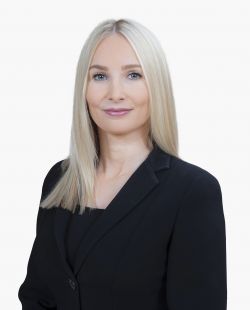 Partner
Katja Šumah
+386 (0)1 252 80 00
katja.sumah@senica.si
LinkedIn
Browse frequently asked questions and answers from other areas: