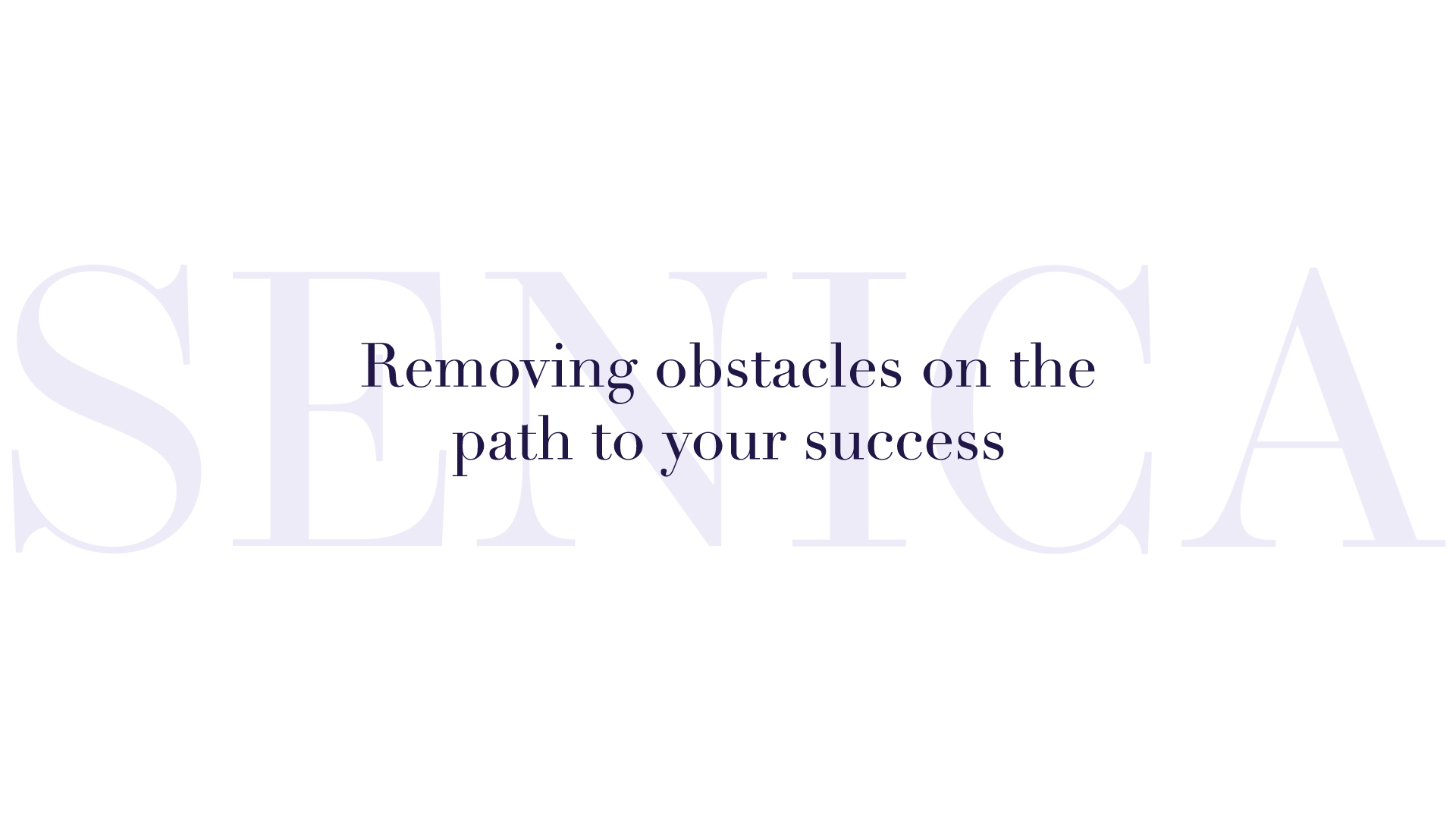 Tradition
Law firm Senica was founded in 1986 by Miro Senica who was at that time the youngest attorney in the whole of former Yugoslavia. In just a few years' time, equipped only with knowledge, determination and exceptional work ethic, he built a modern law firm which now operates to the highest professional standards and offers clients superior quality support in all areas of law.
Today, after more than 30 years of its existence, "Senica" is a brand that needs no introduction. It guarantees excellence, quality and individual treatment, and is recognised both in Slovenia as well as the entire region of the Western Balkans.
Read more
Experts
With our team of professionals and their strong expertise across a wide range of disciplines, we can provide comprehensive and tailored legal advice in all areas of law.
Our experts are passionate about their work and are dedicated to achieving the highest professional and ethical standards. They are constantly developing new approaches in their work since innovation and finding creative solutions for complex problems is why clients come to our law firm and stay with us for many years.
Besides having an experienced and talented team, we also partner up with the most renowned and experienced domestic and international experts and expert institutions.
Search below to find your professional by name, expertise or position.
Meet the experts