Our company has entered into a contract with the municipality to supply roofing for the purpose of renovating one of the municipal facilities. Due to the epidemic, supply is delayed on our part as the roofing manufacturer in Italy shut down its production. Can we be concerned about the payment of the contractual penalty for the delay as set out in the contract?
In contracts for the supply of goods or provision of services or execution of works concluded between private-law entities and public-law entities that are users of the state public budget (state, municipalities, public agencies, funds, etc.) provisions on contractual penalties for delays do not apply during the duration of the epidemic and all contractually agreed deadlines are extended for the duration of the epidemic.
This does not apply where the procurement relates to the supply of goods constituting the protective equipment necessary to fight the epidemic.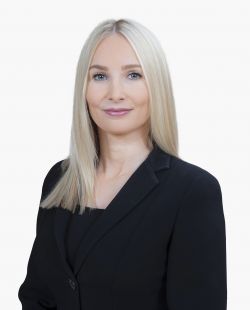 Partner
Katja Šumah
+386 (0)1 252 80 00
katja.sumah@senica.si
LinkedIn
Browse frequently asked questions and answers from other areas: