What does the company have to submit together with the application?
In applying for credit, the borrower must provide the bank with the most recent financial statements and a description of its business position due to the consequences of COVID-19, together with an indication of the total proceeds of the borrower's sales in 2019 and the amount of labor costs for 2019. The Borrower must determine the amount, maturity and purpose of the credit required. The lender must also provide a statement that the loan will be used to fund the core business.
In the event that the borrower also has a loan that is subject to a deferral under the law governing the emergency measure of deferring the payment of the borrower's obligations, the borrower must also provide information on the amount of the borrower's obligations under this loan.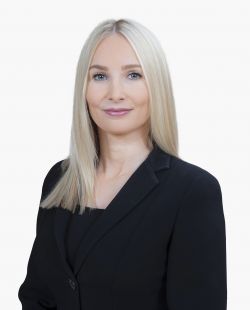 Partner
Katja Šumah
+386 (0)1 252 80 00
katja.sumah@senica.si
LinkedIn
Browse frequently asked questions and answers from other areas: